Meet The Bell Team Boston, lead by real estate expert, Kristin Weiner.
Lead Agent: Kristin Weiner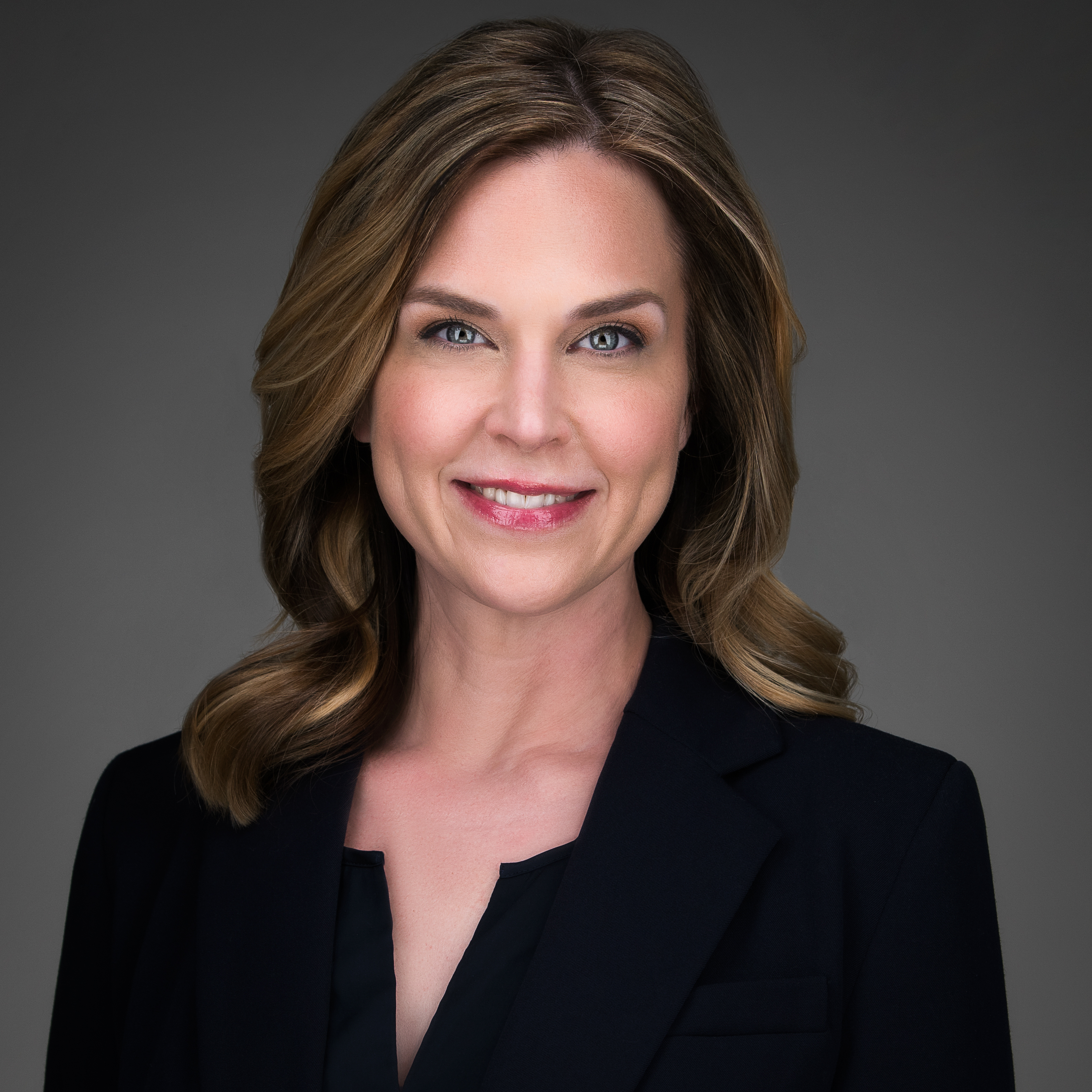 Kristin Weiner
Kristin has an extensive background in management and leadership, coming to us from the corporate world to pursue her family passion of real estate. Her grandfather spurred this passion at a very young age, and she is committed to helping others as her grandfather still does at the young age of 89.
Having held leadership positions in some of the top 50 Fortune 500 companies, she brings her ability to achieve a high level of execution, customer service, and results.

Kristin joined The Bell Team Boston while living in the Barrow and Jackson County areas of Georgia for over 13 years, originally on The Bell Team. After moving with her husband, Chris, and dog, Bella, to Needham, MA in 2017 she's still with us and leading The Bell Team Boston. And we're so thrilled she is!
Having recently moved to Needham, MA she absolutely adores what the area has to offer. When she's not shopping at her favorite antique stores, Kristin enjoys some of her other passions: football, cooking, family, and reading a good mystery book. We're sure you'll love working with Kristin for your real estate buying and selling needs, as much as we do!
Owners: Rhonda & Trey Bell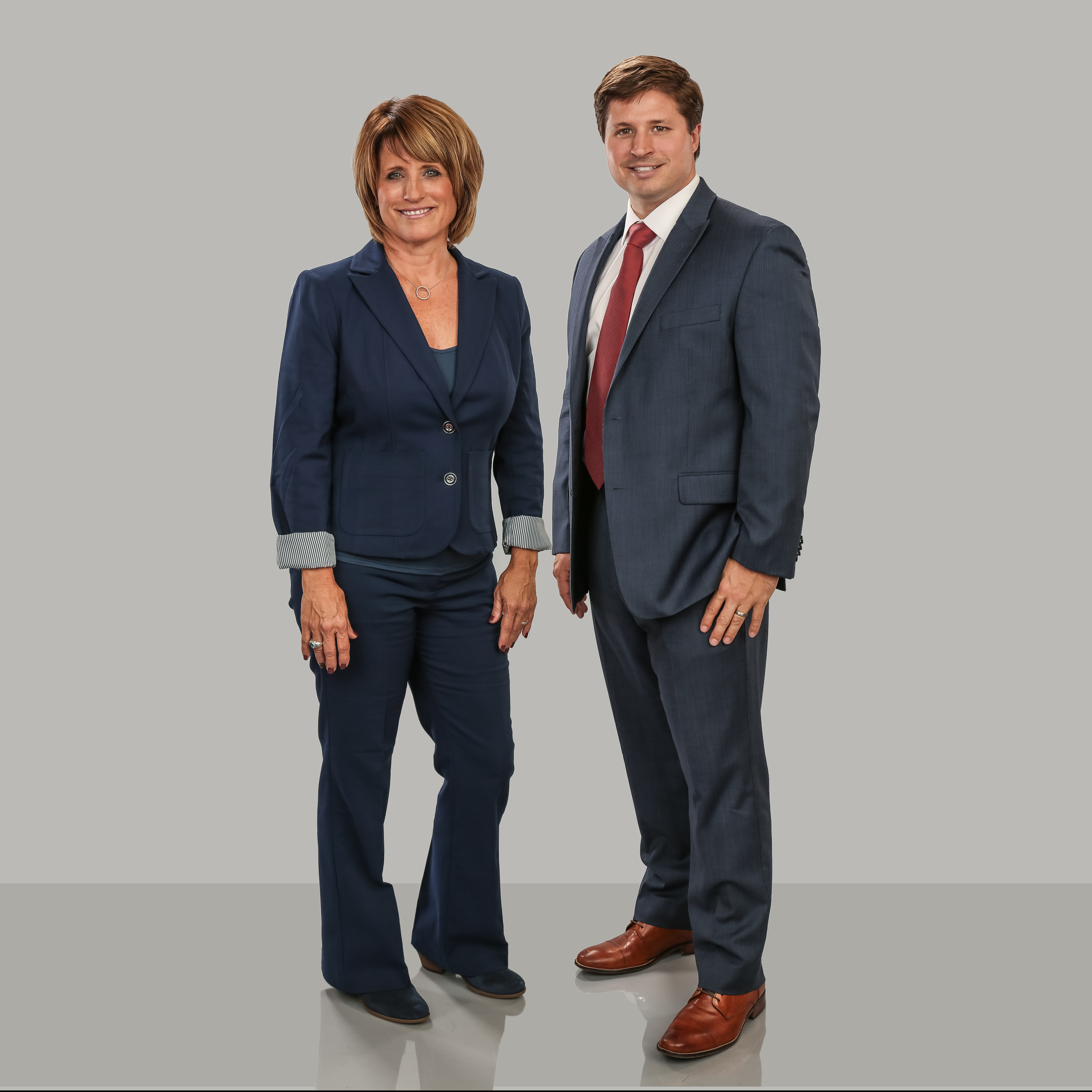 Rhonda Bell
Rhonda Bell has worked with clients since 2004, finding each opportunity a privilege, whether the client is new or returning. She aims to deliver the best customer service by always keeping the clients' interests first.
Rhonda and her husband, Ron, enjoy family time with their six children, five grandsons, and brand new baby granddaughter. Between hiking on nearby trails and volunteering when she can, Rhonda finds relaxation in the time spent with friends and family in natural surroundings and when worshipping at 12 Stone Church. And just maybe, you can catch a glimpse of her riding a Harley as she expands on her six state travel adventure to reach her dream of a cross-country journey.
Trey Bell
With a background that spans construction and commercial real estate, Trey Bell partners with commercial and residential clients alike. He provides clients with his knowledge of the market and negotiation tactics to give them the highest return on their real estate investments in the shortest amount of time possible. Trey's dedication and hard work helps clients find the necessary services to prepare homes for sale and resolve any issues that arise throughout the life of a home's contract.
Trey and his wife, Abbie, recently welcomed their first child into the world… a beautiful, baby girl. As an amazing family man, he also enjoys golfing, boating, and traveling.
Inside Sales Agent: Laura Hong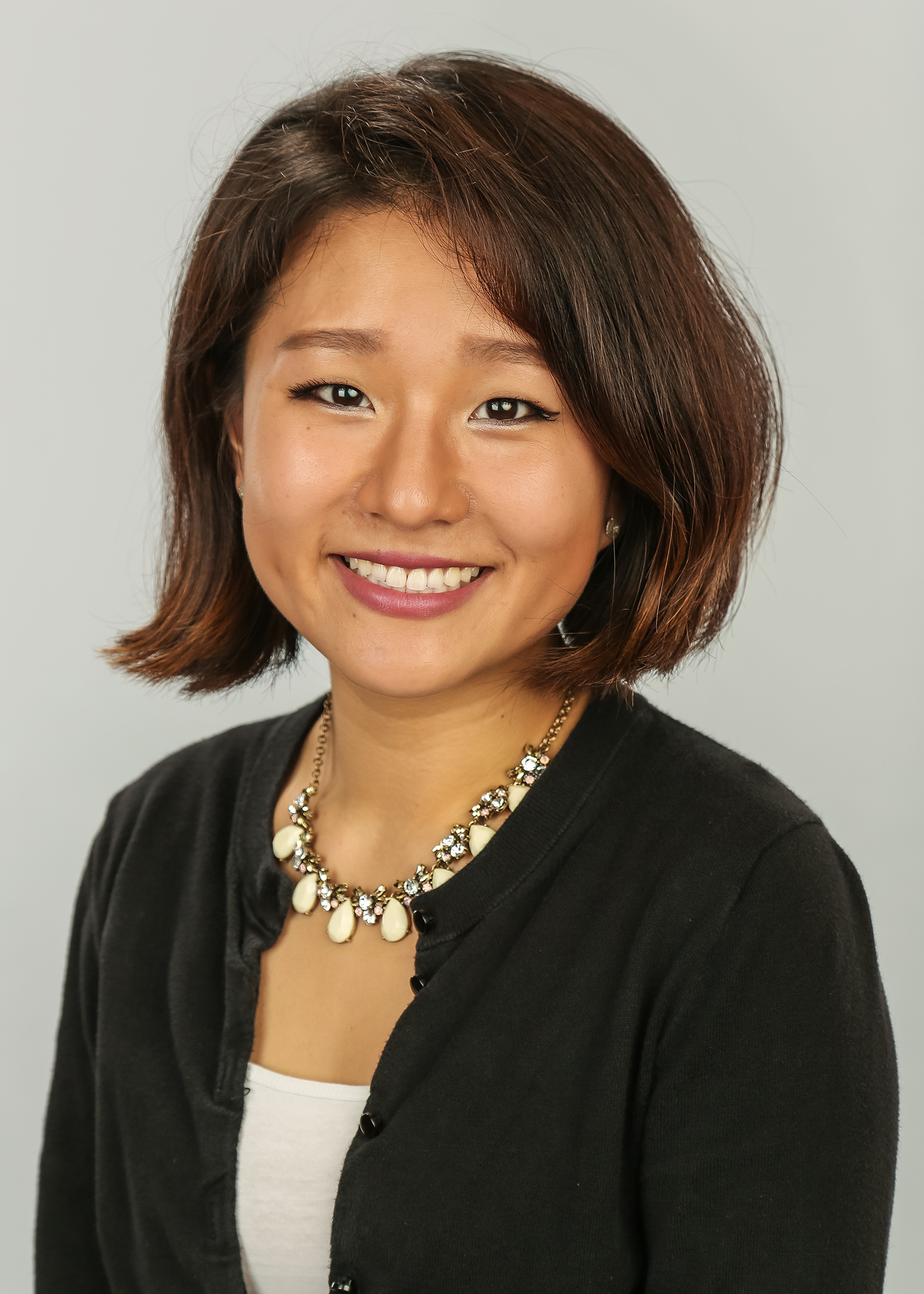 Laura Hong
Meet Laura Hong, our Inside Sales Agent. Laura grew up in Connecticut near the beach and last year her and her husband have welcomed a new family member into the world, their first child… an adorable baby boy. And get this, he's a Valentine's baby too!
As avid travelers, Laura and her husband love exploring the southern side of the country, which is very different from their trips to The Big Apple (NYC). They really enjoy visiting wineries and will be heading off to California later this year for a family vacation.
Laura took some time to stay at home with her son for his first year and when it was time, decided to go back to work. Having earned a Bachelor's from the University of Connecticut (Go Huskies!) and continuing her education with a Master's in Psychology, Laura has a teaching and academic advising background. However, during her time as a stay-at-home Mommy her interest in real estate blossomed and she pursued her real estate license. We're looking forward to working with Laura and are thrilled to have her join The Bell Team Boston family.