Get to know the administrative support staff of The Bell Team Boston. We're behind-the-scenes making great things happen for you!
Administrative Support Staff: Melissa Kenck, Ashley Wirsing, Lisa Cutter, and Erica Cole
When you partner with The Bell Team Boston, you aren't just getting an all-star team of real estate agents… you get the support of an all-star administrative staff too.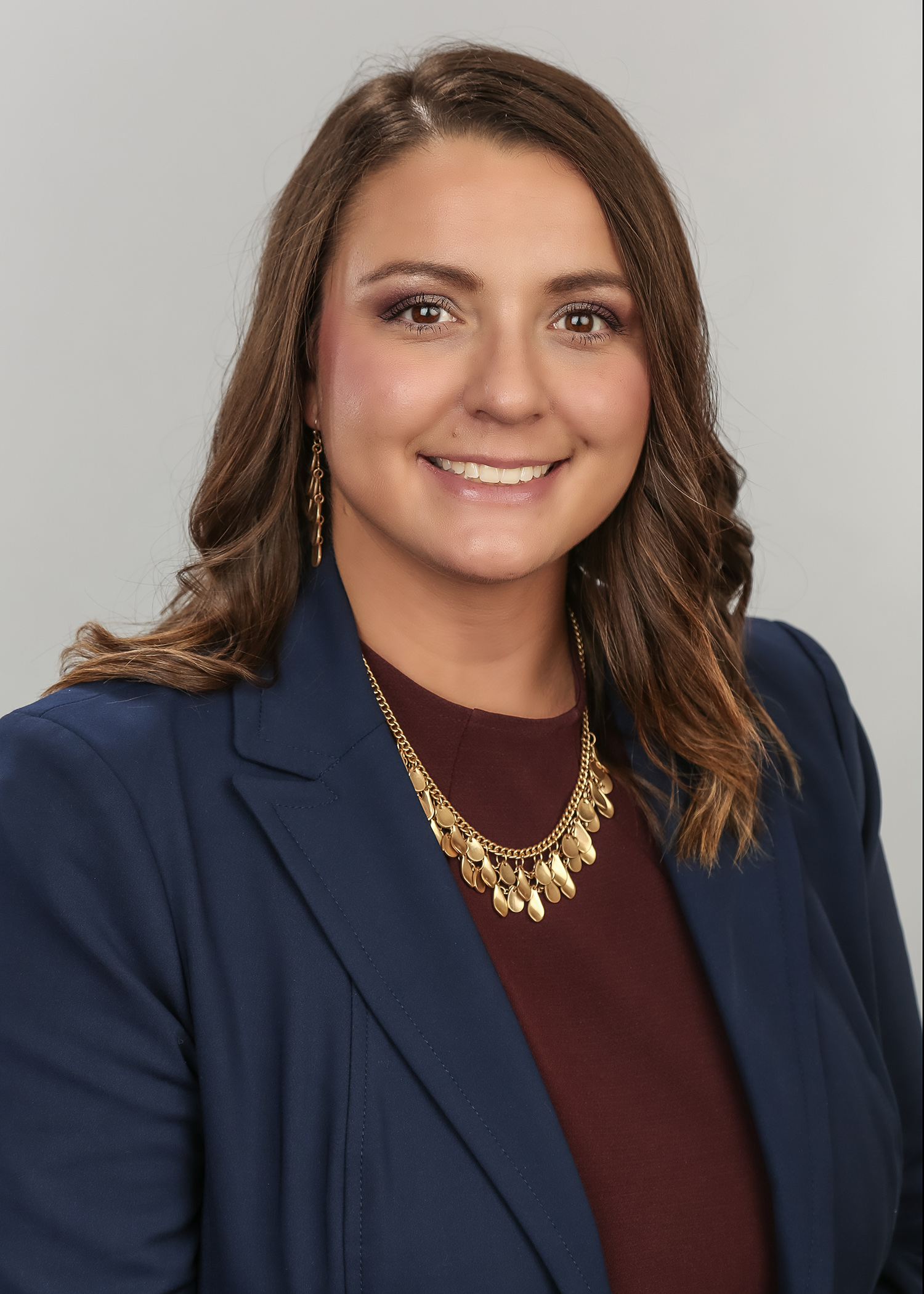 Melissa Kenck
Meet Melissa Kenck, The Bell Team Boston's amazing Office Manager! She manages day-to-day operations, making sure all aspects of real estate run smoothly and efficiently. Rhonda often refers to Melissa as "the wizard behind the curtain!" Her passion is working to exceed our clients expectations and helping our team grow! Melissa has an extensive background in customer service too.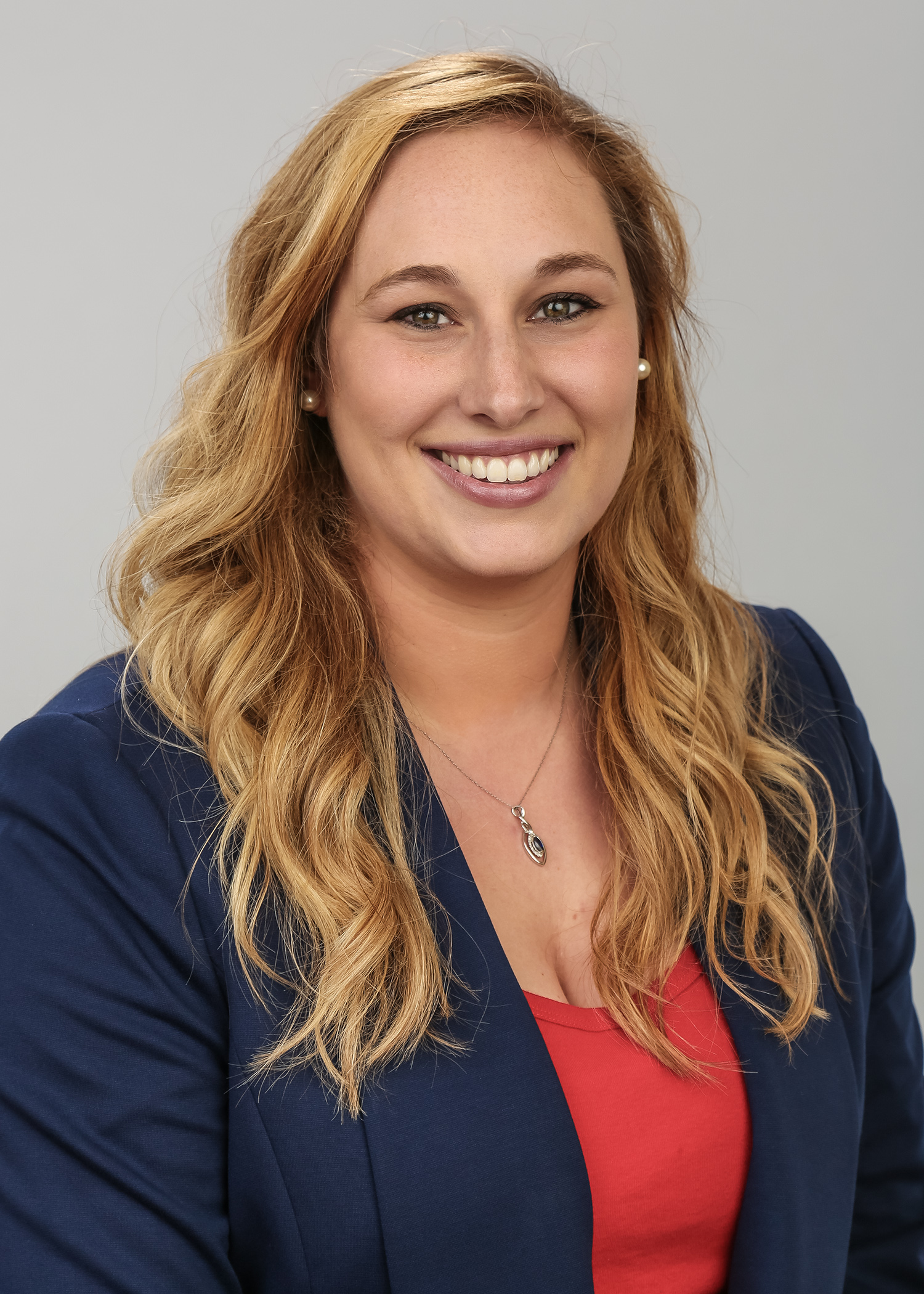 Ashley Wirsing
Please meet our fabulous Transaction Coordinator, Ashley Wirsing. She helps you and our agents seamlessly work on transactions from contract to close. From the moment your listing is input to the second it is declared sold, she is there to ensure no detail is left untouched. Ashley is a HUGE asset to The Bell Team Boston and we're excited about the high level of professionalism and customer service she provides our clients.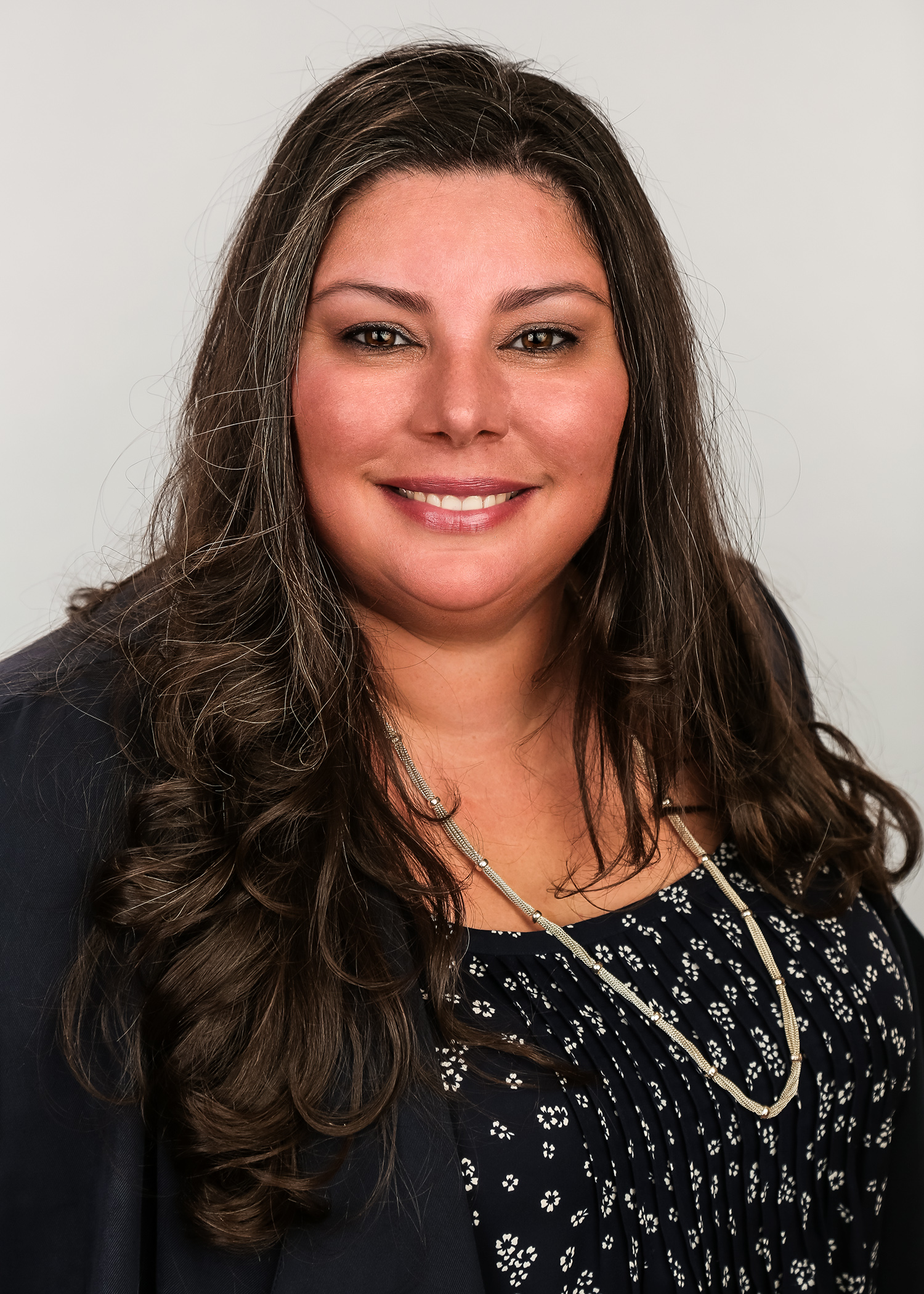 Lisa Cutter
Say hello to marketing extraordinaire, Lisa Cutter. Coming to us with a degree in Marketing and many years of both hands-on and marketing management experience across a number of industries, she's helping propel The Bell Team Boston to new heights. Lisa serves clients with heart and determination to make sure their online home buying and selling experiences on the website, through email, and on social media are engaging, informational, and educational. We're excited to implement the Integrated Marketing Plan she's developed for The Bell Team Boston, so make sure you stay connected on Facebook, Instagram, Google+, YouTube, and/or email. You'll get the inside scoop on all things real estate in and around Boston!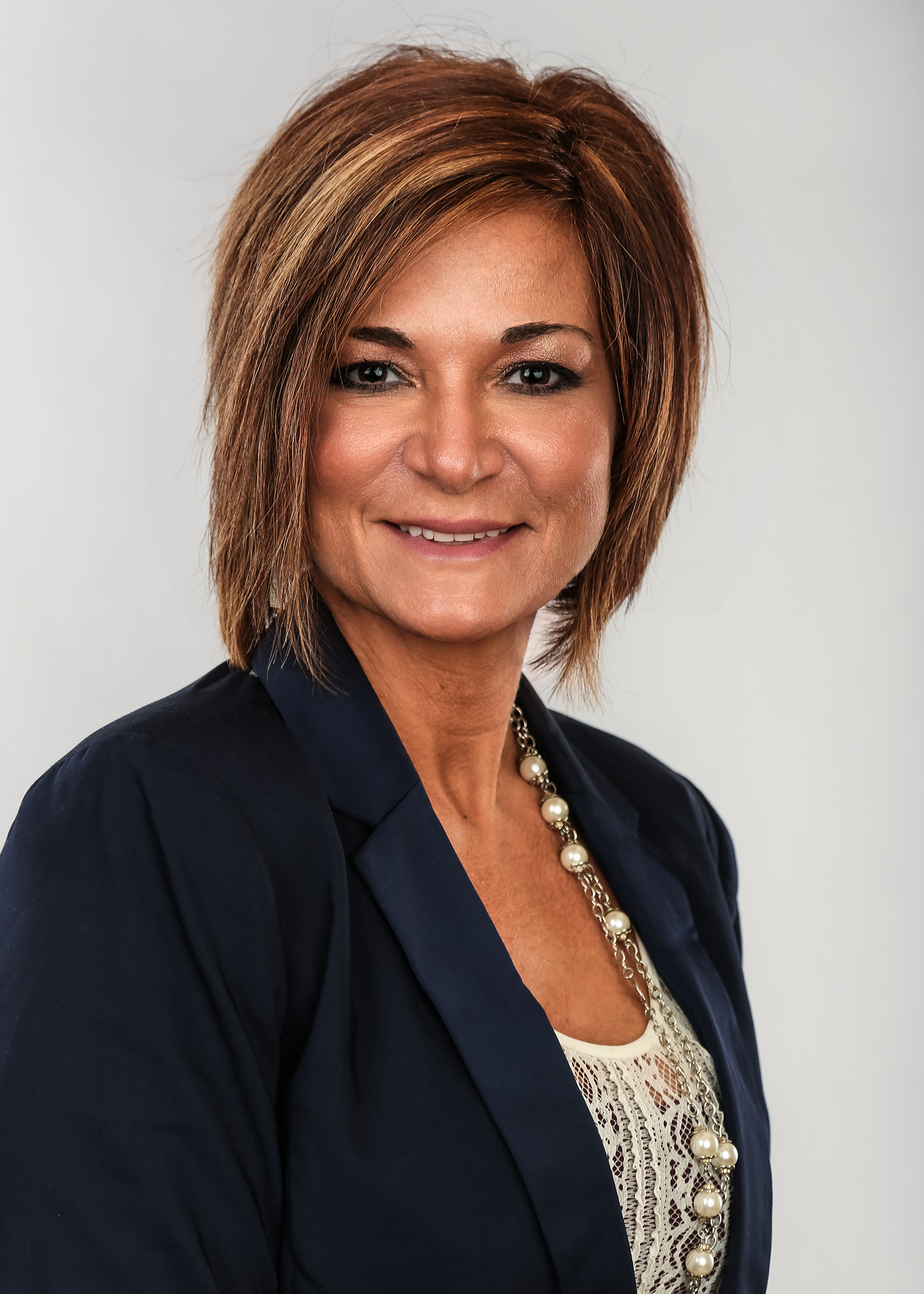 Erica Cole
On this episode of "How The Bell Team Boston Grows," we welcome our newest addition to the administrative support staff. Joining the team is Erica Cole, mother of 5 and married to her husband, Brian for the past 11 years. She comes to us from the residential construction side of the business having worked the past 17 years providing customer service to homeowners during the process of building their new homes. Erica strives to provide a superior level of customer service in all aspects of her career and she's looking forward to working as the new Listing Coordinator with The Bell Team. We're sure thrilled she's here.