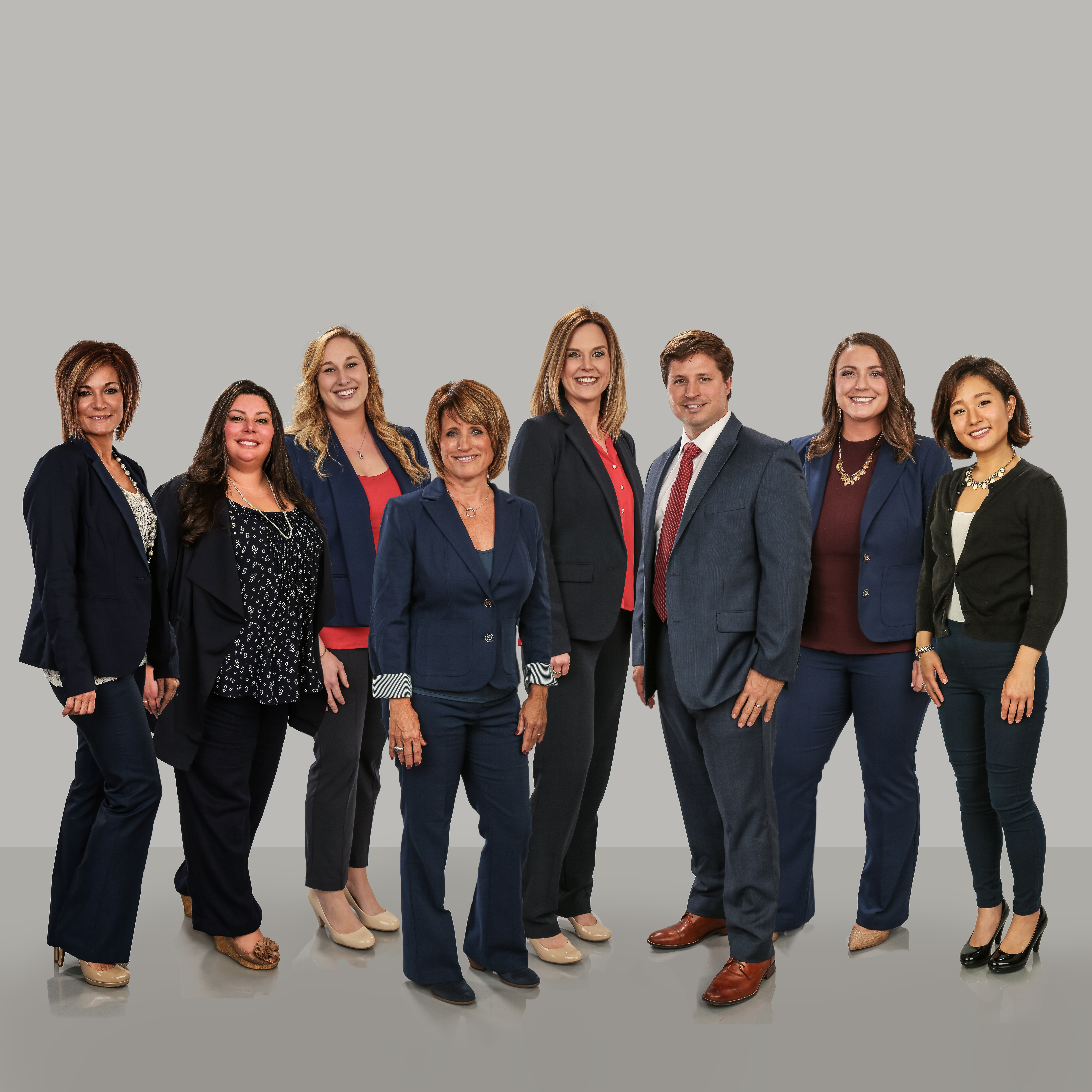 There is only one constant in real estate, service wins.
We're passionate about providing a level of service that stands out from the competition. Exceptional service doesn't necessarily mean working more hours; it means leveraging technology to work smarter while keeping customer service and client-minded all the time.
There is no better feeling than helping a family find their perfect home! Contact us to learn more (781) 559-0071.
The Bell Team Boston mission is to be the chosen real estate consultant for the communities we serve, by cultivating superior relationships and maintaining a client-focused experience.